The Gospel Breakthrough is an evening of praise and celebration, as we close out 2021 & welcome in 2022! We invite you to worship! #wewin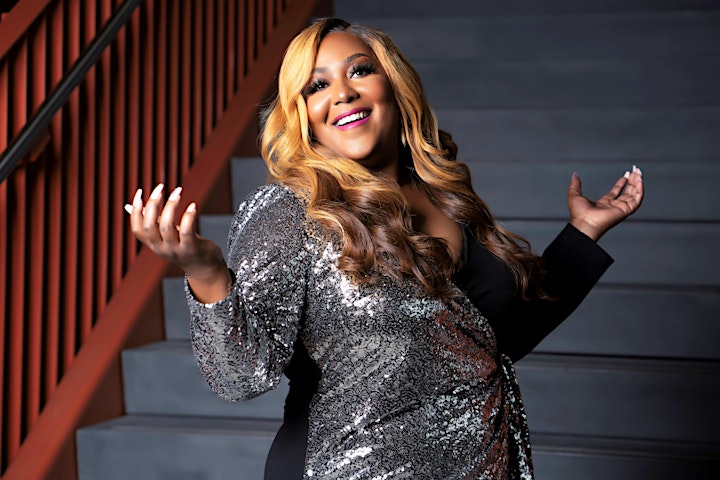 Though coming from humble beginnings and being raised in a small town in North Carolina, Kim Person has taken the nation by storm. She is a 3x Female Vocalist of the Year winner for the NCGAG, 4-Time Apollo Theater winner and 2021 IGAA Artist of the Year and People's Choice Award recipient. She has graced major venue platforms (Bobby Jones Gospel & The McDonald's Gospel SuperFest) and has been featured with such trailblazers as Donnie McClurkin, Bishop T.D. Jakes, Vickie Winans, Deitrick Haddon, Karen Clark Sheard, and Yolanda Adams.
Kim has toured extensively throughout the country building a fan base network along the way. As a result, Kim's 2019 project, "The Journey", landed in the Billboard Top 10 for Gospel Album Sales and Top Gospel Album. "The Journey" spent over 25 weeks in the Billboard Top 20 and peaked at #2 for Top Gospel Album. Then in 2020, Kim Person, made the final ballot of the Stellar Gospel Music Awards claiming two (2) nominations – "New Artist of the Year" and "Contemporary Female Vocalist of the Year". Now in 2021, the journey continues with the release of her new project Journey 2.0.
Kim has garnished much success with not only fulfilling her dreams but walking out the calling on her life. Kim is an entrepreneur, praise and worship leader, singer, songwriter, wife and mother who loves God and loves people. Applauded for her vocal range, melodic sensitivity, and ability to evoke the presence of God through music, she is making tremendous strides touching the hearts of many who need a WORD FROM THE LORD!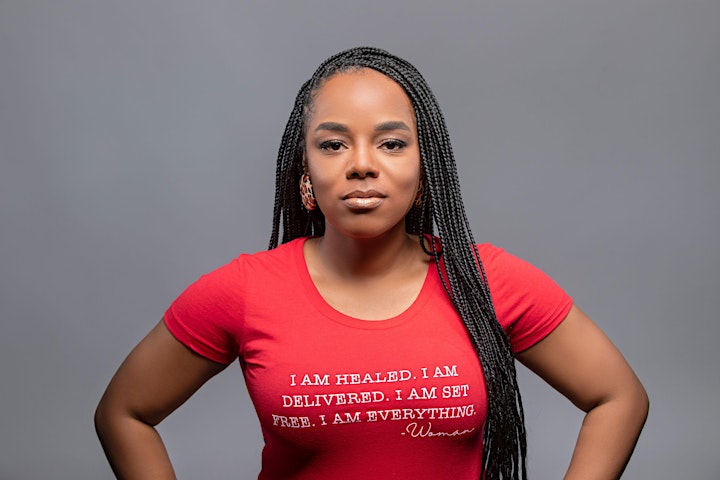 My name is Chenae Lavette also known as C.L.E The Artist. I am a native of Camden, NJ. I am a proud graduate of two HBCUs, Saint Augustine's University and North Carolina Central University School of Law. 
I started writing poetry at age 11 when my cousin was killed in North Philadelphia, PA. After his death, I found poetry to be an outlet.  Over the years, I allowed God to expand my writing so it could be a message to the faint at heart.
My first stage was at St. John Baptist Church in Camden, NJ at age 14. After my first performance, I became a regular at Poetry in the Park, an event given for young poets in the New Jersey area.  Eventually, I went on to win my high school talent show and soon after, I won my first college talent show and was known as the "Poetry Girl" when I attended Saint Augustine's University in Raleigh, NC.
I've done many speaking engagements from small churches, the infamous Bus Boys and Poets, and I had the honor of ministering for Sybrina Fulton (the mother of Trayvon Martin).  I published my first book in 2013 entitled Vent: The Different Faces of Me, my second book in 2016 entitled "I Almost Held On," and my third book entitled "Woman" published in 2019.
My favorite scriptures are Romans 8:31, "If God is for you who can be against you," and Philippians 4:6-7, "Be anxious for nothing but in everything through prayer and supplication with thanksgiving let your requests be made known to God and the peace of God which surpasses all understanding will guard your hearts and minds through Christ Jesus." I love to write from my heart to reach the hearts of others.
Website: http://www.iamcletheartist.com
IG: @iamcletheartist
Facebook: Chenae Erkerd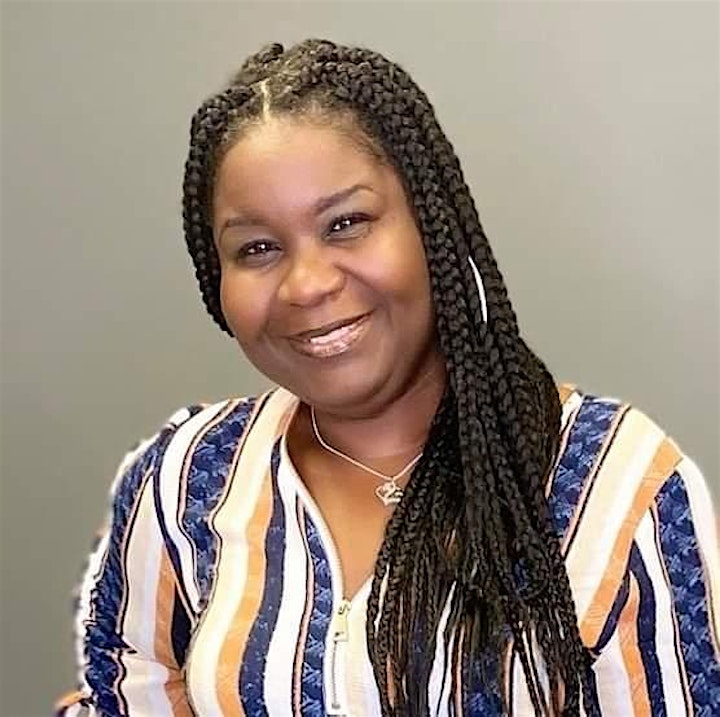 Janeen Slaughter got her start at Goodnights Comedy Comedy Club as a student and has been rocking the North Carolina comedy scene ever since. Her high energy, story telling & emcee skills are no holds barred, and have quickly gained her recognition throughout the Triangle.
 Janeen is the host of Smitty's First Friday, the longest running urban comedy show in Raleigh, and she is an official host for the Oak City Comedy Festival. She won KZ's Jamaican Comedy Competition and will be performing this year in Jamaica. She has performed at the Black Girl Giggles Comedy Festival in New Orleans, Oak City Comedy Festival, Washington Comedy Festival, and the Queen City Comedy Experience Festival in Charlotte.
 Janeen performs both clean and adult content and.says "Comedy is taking the lemons of life and making lemonade served with a side of humor!"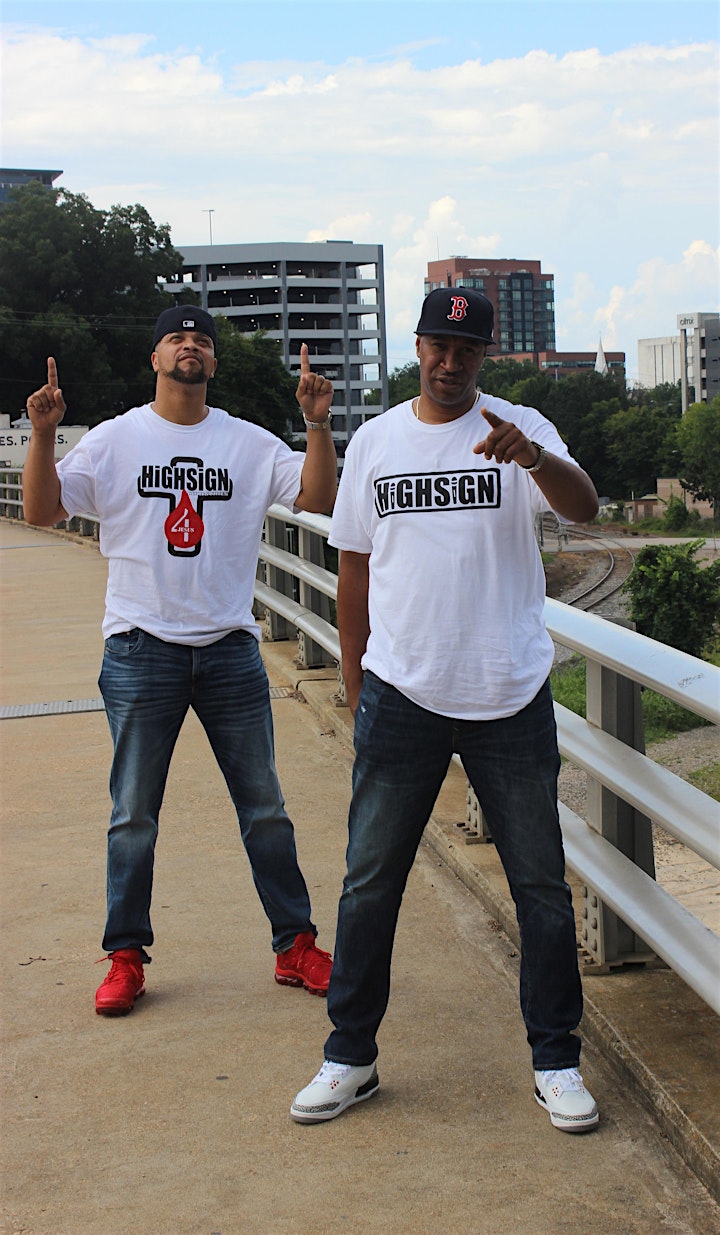 HighSign is a prearranged group by our father God, our Lord Jesus Christ to minister the gospel in Word and in song by the power of the Holy Ghost; to warn and inform without compromise.
HighSiGN is a hip hop gospel group comprised of 2 brothers who wanted to share the message of the power of the true & living Word of God through the music that they love, a genre which also impacts today's culture– hip hop.
They are always ready to lift High the name of Jesus in praise and worship!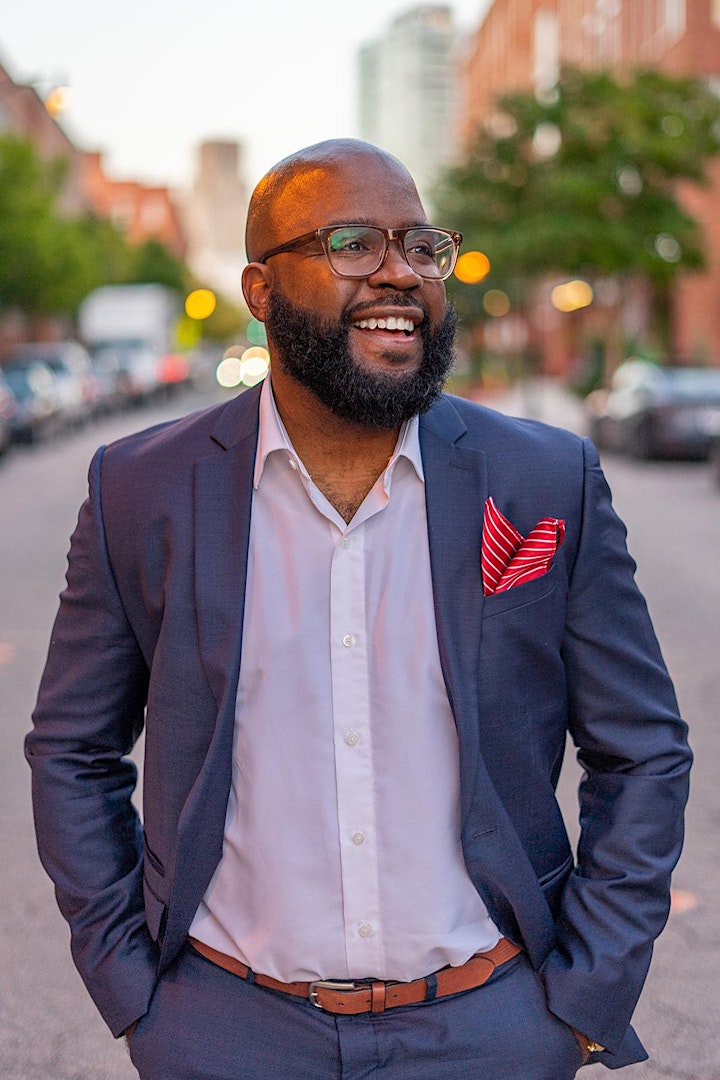 Joseph "Church Da'Poet" is no stranger to the stage. Poet, spoken word artist,
writer, motivational speaker, and playwright. Church is the Co-founder of
City Soul Cafe and Black Poetry Theatre in which he produced several plays
including "Black Poetry". Starting his poetic path at the tender age of 14 to release
emotions not easily shared. As a motivational speaker, he infuses pieces of his story in ways
that are relatable to all. His mission is to teach youth how to communicate their
emotions through the art of poetry and spoken word.
Church has opened Saul Williams, Def Poetry Jam poets J.Ivy, Abyss, Georgia Me, Sonya
Sanchez and performed with nationally recognized poets, including Dasan Ahanu, Talaam
Acey, Tia Smedley, John Goode and many more. 
His thoughts are provoking, engaging, and informative, breathing life into the mic while garnering your attention with his strong voice and metaphors.
Church is true to the art.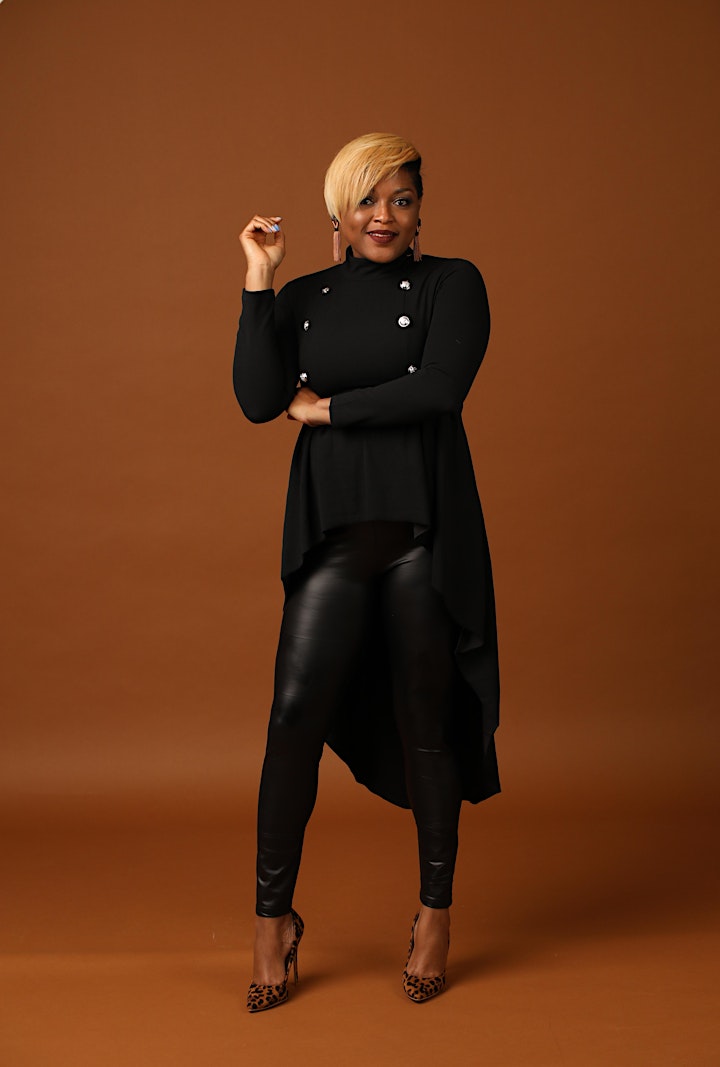 Visionary, Kimberly Winborne is the founder of Beauty 180, Inc. nonprofit, which houses The Praying SheEO ministry. She was inspired to create this gospel concert in an effort to share joy and create a safe space for the community to come together, by sharing their gifts and talents. Kimberly, an author, singer, and writer herself has been very shy about sharing her gifts and talents, but as she began to seek God in order to be available for all of the ways that God would have her to serve, she has been able to use them to uplift others. The Gospel Breakthrough is also a fundraiser to support the effort that she puts towards the Beauty 180, Inc. nonprofit, which supports women (families) in various transitions. For more information, go to http://www.beauty180inc.org.